About EOS
According to Greek mythology, Eos is the winged Goddess of Dawn. Eos opened the gates of Heaven so that Helios, her brother, could ride his chariot across the sky every day. In the life cycle of businesses, a professional advisory firm can help them reach new horizons, which is akin to opening the doors of Heaven for them.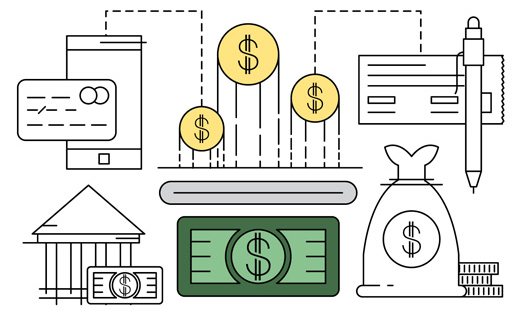 As a firm, we focus on creating value for our clients across Consumer (Food, Food Processing & Agribusiness, Consumer Goods & Services, Retail, Specialty Healthcare, and Education), Infrastructure (Roads, Power, Energy, Logistics, Ports & Urban Infra.), and Technology sectors.

Our Corporate Finance offering encompasses Private Equity syndication, Debt syndication and M&A/ Strategic Alliance advisory. Through our Consulting platform, we offer Strategic & Financial advisory and Invest-India services to our clients.