Think Synergy
We seek out and join forces with progressive companies and smart investors who want to be part of a dynamic partnership - a partnership that has the power to fuel innovation, to infuse new energy into the firms, and to create new wealth for everyone involved.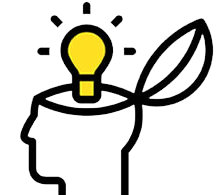 Smart Thinking
A successful team consists of tenacious individuals who think strategically and act boldly: those who doggedly challenge old assumptions with fresh ideas. They propel new visions forward with a keen sense of direction and purpose and have the resources, experience, and spirit to go there with confidence. Together, they create an unstoppable synergy that invariably begins with smart thinking.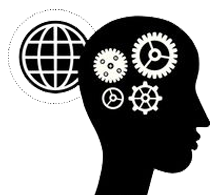 Diligent Thinking
With extensive investment banking transaction experience and a group of seasoned operating and financial executives, Eos provides a unique value proposition to its clients. We bring strong operating perspective, a wealth of practical experience, and a unique research and transaction process to our middle market clients.
Analytical Thinking
We work with the ethos that insights backed by strong domain understanding and rigorous analysis of facts result into affirmative action that creates sustainable change and wealth. We set high standards of analytical rigor for each deliverable that is offered to our clients. Our research expertise helps us add that extra value that gives confidence to our clients in acting on our advice.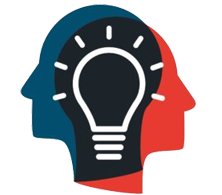 Forward Thinking
Our mission is to preserve and maximize the wealth of our clients via highly personalized strategic, independent investment advice. It is not our size or prestige that makes us worthy of consideration. Judge us by our depth of experience, our responsiveness, and unwavering commitment to the future.